Best Dry Cleaners in Fort Worth, TX
Serving Fort Worth Since 1952
Ray's Cleaners is a family owned & operated dry cleaners that has been providing the highest quality dry cleaning services to Fort Worth, TX for over 70 years. Come on in and see why Fort Worth loves Ray's Custom Cleaners.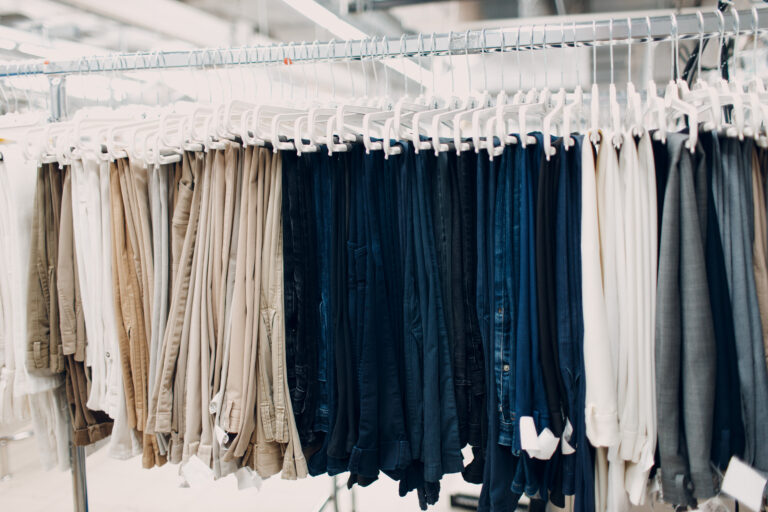 Convenient, professional dry cleaning services.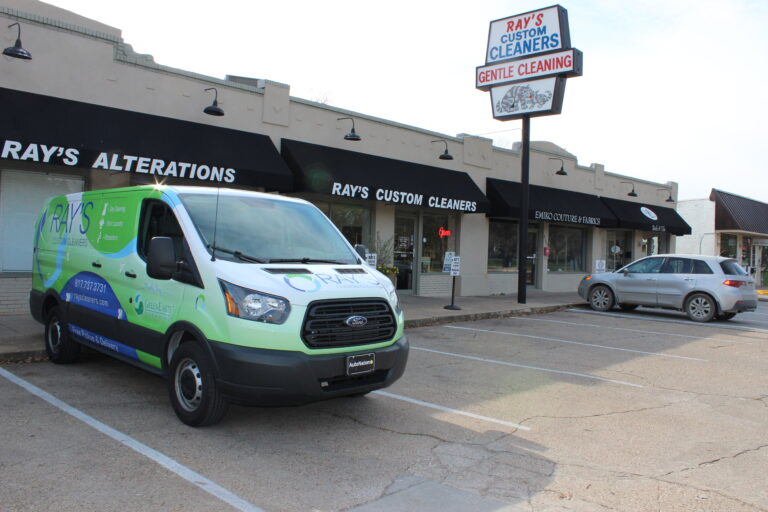 Convenient door-to-door dry cleaning pickup and delivery services.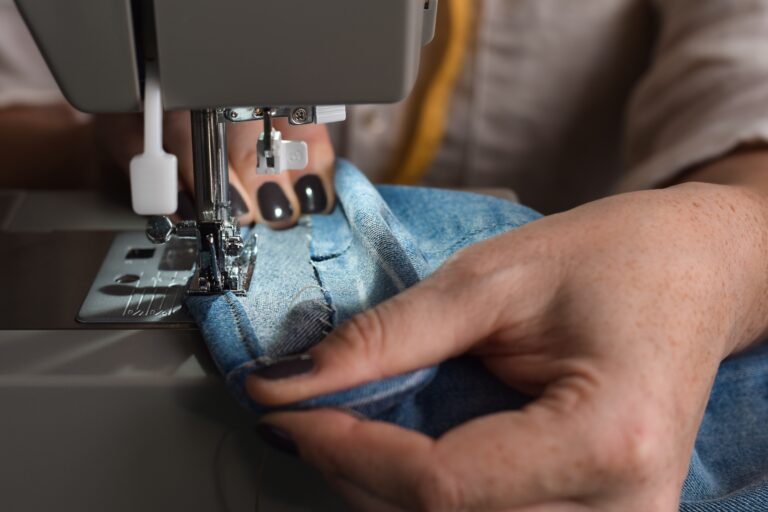 Expert alterations to enhance your perfect fit.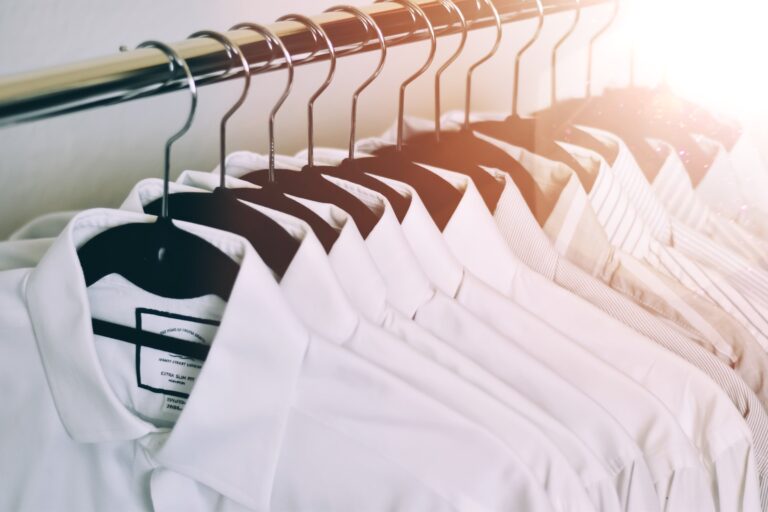 Efficient, crisp shirt laundry for polished, professional appearance.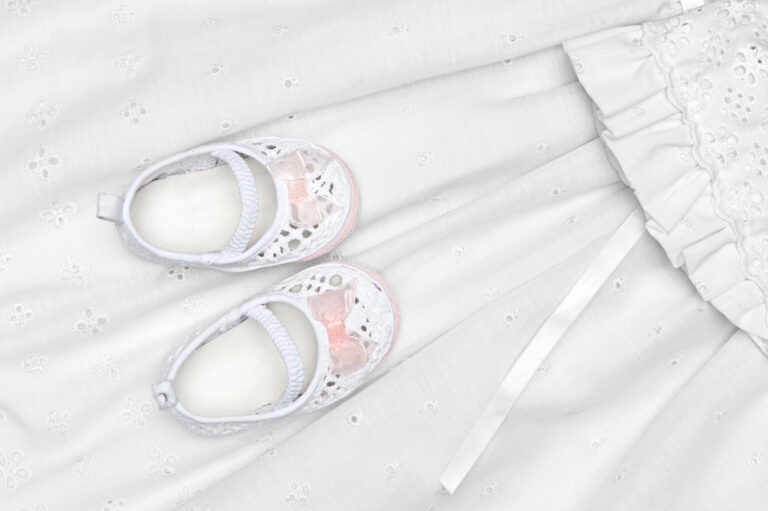 Specialized care for elegant dresses. Expert dress cleaning.
Wedding Dress Preservation
Preserve cherished memories. Wedding dress care and preservation.
You can trust Ray's with all of your garments. Stop by and give 
us a try today!